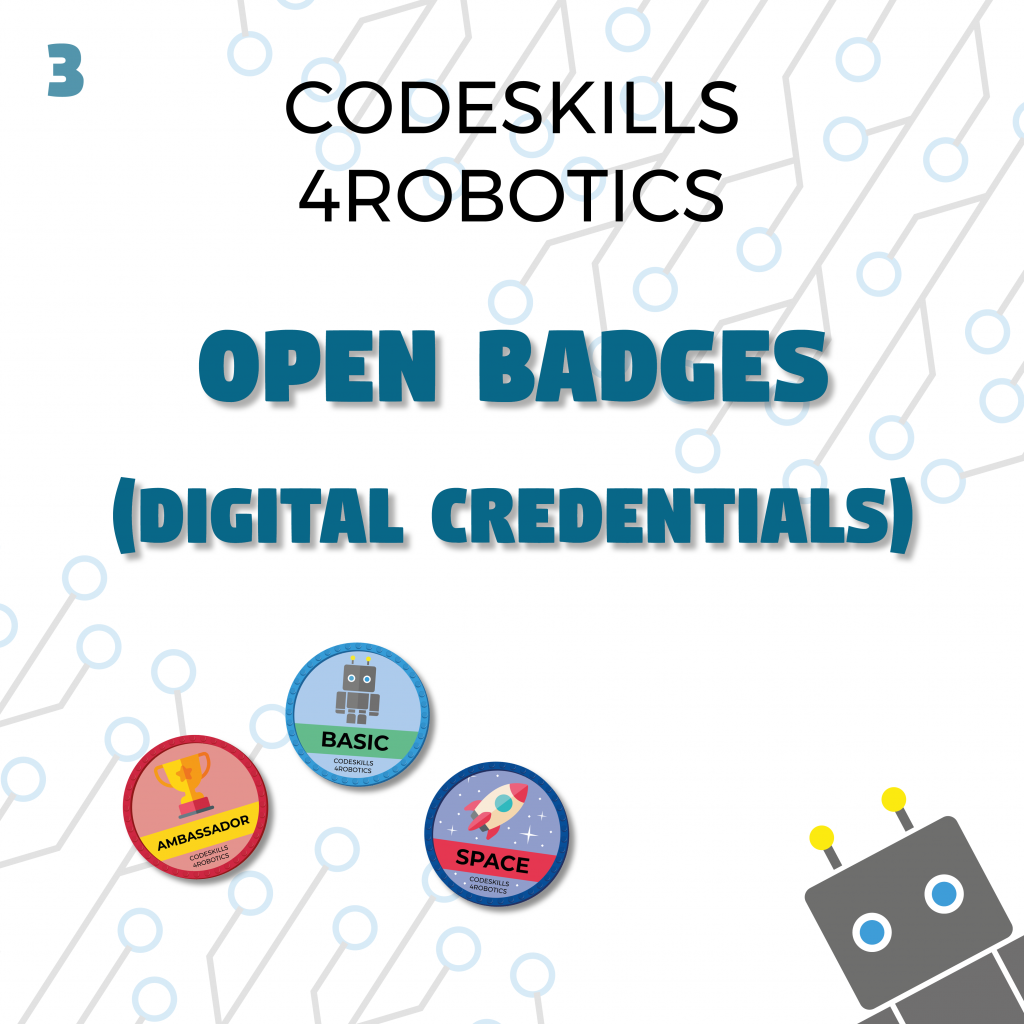 IO3: The Eco-System of the CODESKILLS4ROBOTICS Assessment and Validation Methodology Through the Open Badges
---
The two products of Intellectual Output 3 (IO3) are:
– the eco-system for the implementation and use of Open Badges based on the Competence Framework in order to identify, recognize and validate the new digital skills of students (difficulty levels, assessment procedures and tools such as quizzes, grades, award criteria, design of badge images)
– the development of the actual assessment tool and its manual, which is linked to the e-learning platform for transparency, validation & recognition of the various competences that the teachers and students will gain.
---
IO3 Products:
---
The e-Platform Video Manual
English Version | Greek Version | Swedish Version
How to Award an Open Badge:
Open Badges Images: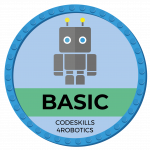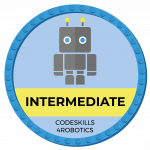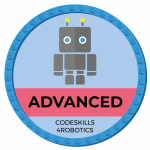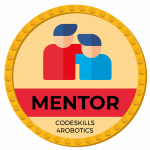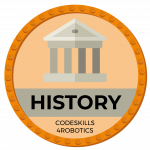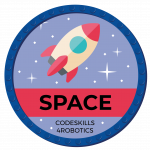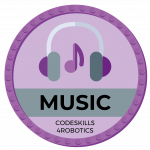 All products of the project are under Common Rights 4.0 CC-BY-NC.
Copyrights belong to the CODESKILLS4ROBOTICS consortium.